Let us Compound Your Customized Medication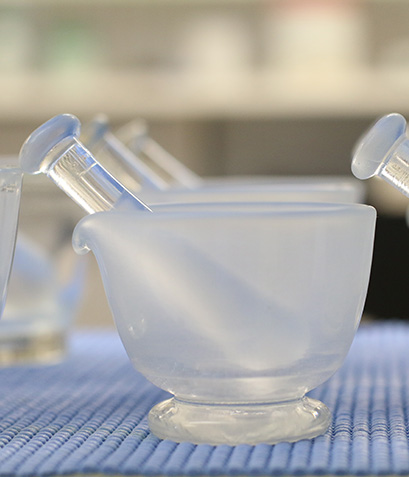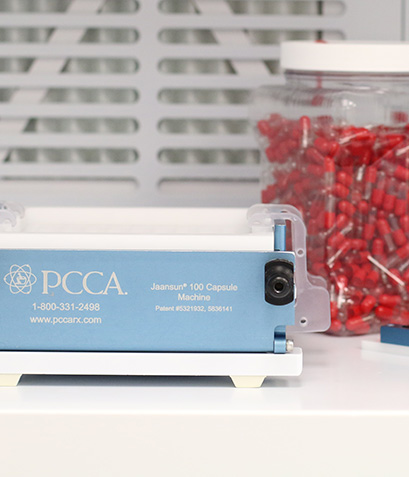 There may come a time when alternatives are needed for patients having difficulty with their medications. Providing medication customized to their specific needs can change the whole outcome of the therapy. This can be achieved with compounding. It enables physicians to select the therapy they deem appropriate for each individual without being restricted to commercially available drugs. Compounding combines an ageless art with the latest medical knowledge and state-of-the-art technology, allowing specially trained professionals to prepare customized medications to meet each patient's specific needs. Compounding is fundamental to the profession of pharmacy and was a standard means of providing prescription medications before drugs began to be produced in mass quantities by pharmaceutical manufacturers. The demand for professional compounding has increased as healthcare professionals and patients realize that the limited number of strengths and dosage forms that are commercially available do not meet the needs of many patients, and that these patients often have a better response to a customized dosage form that is "just what the doctor ordered".
Customized Medication
As a compounding pharmacy, we offer you our total commitment in assisting you to develop greater improvements in health care. We have many chemicals and devices available to us which allow you to choose the special formulation or route of administration needed.
We can offer compounded medications that are:
Commercially unavailable due to manufacturer discontinuation, back order or stability problems. Many medications are not economically feasible for a pharmaceutical company to produce.
Unique dosage forms containing the best dose of medication for each individual or pet.
In dosage forms that are not commercially available, such as capsules, dental preparations (mouthwashes, oral gels & adhesive bandages), enemas, eye drops (sterile), flavor specializations, hospice pain and nausea formulations, lip balms, lotions, medicated lozenges and lollipops, non-aerosol sprays (nasal, oral, topical), ointments, pediatric formulas, physical therapy formulations (gels and ionizing solutions), suppositories (rectal, urethral, vaginal) suspension, syrups (sugar-free, preservative-free), transdermal (creams, gels, lotions) troches (buccal and sublingual), veterinary specialized dosage forms.
Free of problem-causing excipients such as dyes, sugar, lactose, fillers, or alcohol.
Combinations of various compatible medications into a single dosage form for easier administration and improved compliance.
Quality Compounding Maximizes Therapeutic Outcomes
The efficacy of any formulation is directly related to its preparation, which is why THE SELECTION OF YOUR COMPOUNDING PHARMACY IS CRITICAL. Ongoing training for compounding pharmacists and technicians, state-of-the-art equipment, and high quality chemicals are essential. Experience and ingenuity are important factors as well. When tweaking a formula or developing a unique preparation, the compounding pharmacist must consider physical and chemical properties of both the active ingredient and excipients, solubility, tonicity, viscosity, and the most appropriate dosage form or device for administering the needed medication. Standard Operating Procedures should be in place, stability studies should be considered when compounding, and appropriate potency and sterility testing should be performed.